Personalized Book
I Love You So Much, Mommy
$ 39.99
Every mother is special and unique, and she deserves to know how much her sons and daughters love her. What better way to tell her than with a story starring her very own family?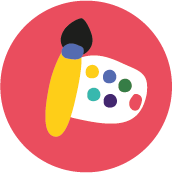 100% handmade
100% unique

Shipping home
Personalize book in 2 minutes! You'll be able to read it for free.
Personalize your book
What will be learned from this story?
Family
Emotions
Poetry