Personalized Book
I love you so much, daddy
$ 39.99
Daddy is a hero: he rocks you in his arms on your first nights, he helps you fly when you grow bigger, and he holds your hand when the road gets rocky. Surprise him with this storybook and tell him how much you love him!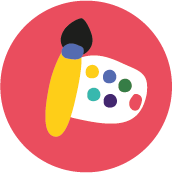 100% handmade
100% unique

Shipping home
Personalize book in 2 minutes! You'll be able to read it for free.
Personalize your book
What will be learned from this story?
Family
Emotions
Poetry